In his autobiography, scholar and Civil Rights pioneer Howard Thurman tells the story of a goodwill visit to India with his wife Sue.  One morning, Thurman was invited to participate in a predawn, two-mile climb up Tiger Hill to see the sunrise over Kanchenjunga, the third highest mountain in the world.  He says, "It was completely dark.  I could feel the presence of other people close at hand but could see no one.  I knew that tourists from all over the world came here to witness the sunrise.  Murmurs of conversations could be heard but not decoded.  Then as dawn approached, everyone became silent.  One could just hear now and then the sound of gentle breathing.  At first, there was a just a faint finger of pink  in the sky, then suddenly the whole landscape burst into one burnished gold radiance…More than forty years have passed since that morning.  It remains for me a transcendent moment of sheer glory and beatitude, when time, space, and circumstance evaporated and when my naked spirit looked into the depths of what is forbidden for anyone to see.  I would never, never be the same again."[i]
Interesting that Thurman uses the term "beatitude" to describe his literal mountaintop experience, because the Beatitudes themselves are, of course, conveyed by Jesus on another mountaintop, through the Sermon on the Mount. As the nature and wonder of God are revealed to Howard Thurman in India, Jesus reveals God's virtue and will: "Blessed are the poor in spirit…blessed are you who hunger and thirst for righteousness…blessed are the pure in heart…"
On mountaintops, literal and figurative, we find ourselves drawn up into God, with profound insight the reward. The mountaintop encounter often is, as Howard Thurman describes, transcendent and changes us forever.
________________
On Thursday night, February 3, just across the street from the Cathedral in front of 500 Fannin, Margaret Perez froze to death. Margaret was forty-one years old, a mother of four, and a grandmother. She liked to crochet, dance, and write. In high school, she'd been a cheerleader. As recently as last Christmas, she gave her granddaughter a plush My Little Pony doll. When she would visit her parents' house, she'd clean incessantly to help out. Her brother said of her, "She was a very beautiful person. A gentle soul. She loved very deeply."[ii]
And, Margaret suffered from mental illness and consequent addiction. She had lived on the streets for the past twelve years. When the temperatures began to drop, our own Beacon staff encouraged Margaret and those around her to move inside to one of the warming centers. The illness that put Margaret on the streets led to the paranoia that caused her to resist and ultimately, tragically forego the safety of indoors. And while so many slept in warm and safe beds, she died from exposure, one of God's beloved children.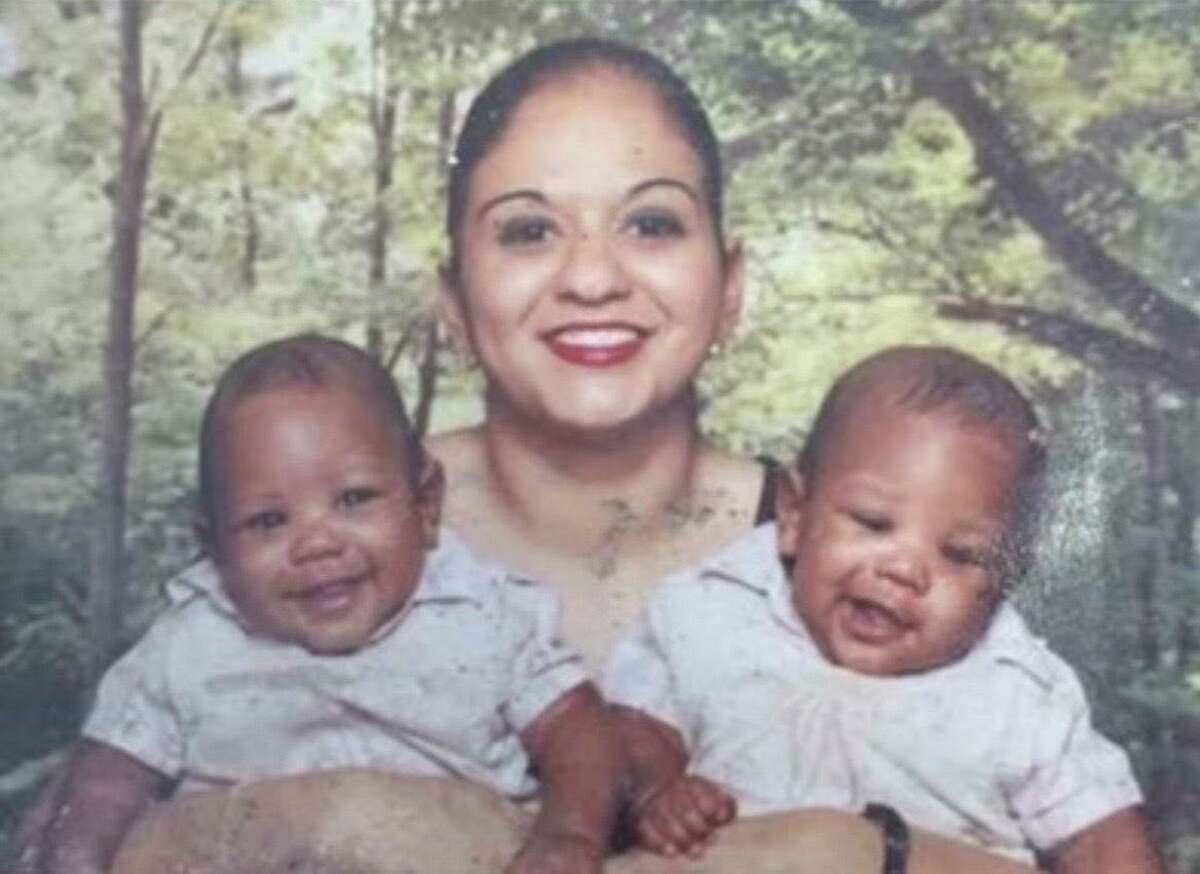 Margaret did not know the mountaintop. She spent her days in the valley. She'd have had little time for Matthew's Beatitudes, lofty in the ether, speaking of spiritualized truths. But then again, God is not revealed only on mountains.
Today we read the Beatitudes. But the careful listener will have noticed that they are not from Matthew's Gospel, they are not part of the Sermon on the Mount. Today we read from Luke, and in Luke's version Jesus does not climb a hill to reveal God's will and virtue. In Luke, Jesus pointedly comes down and reveals himself in what is called the Sermon on the Plain, on that low and level place where we experience most of our days, and where some struggle mightily and often through no fault of their own just to make it day to day. Luke's Jesus hasn't time to spiritualize his truth. He does not say, "Blessed are the poor in spirit." This Jesus says, "Blessed are the poor." He does not say, "Blessed are those who hunger and thirst for righteousness." This Jesus says, "Blessed are those who are hungry."
Our God—the Incarnate God—is telling us that we don't have to look for God above the clouds, on some transcendent plane. God is on our level, right in front of us, all the time, in the struggle of one another, in the face of one in need. There God is: in these pews, in the lunch line at the Beacon, huddled on the sidewalk against the cold.
Howard Thurman is a sublime writer—obviously—but in his autobiography after he describes the experience atop Tiger Hill he can't help himself and adds, "When I returned, I teased [Sue] smugly, saying, If you hadn't chosen a cozy sleep and remained down in the valley, you would have gone up the mountain with me."
In oblique response, Thurman's wife Sue published a true parable in a magazine some time later. She writes:
"Two friends were spending some days in the region of Darjeeling. One of them had persuaded their companion-guide to go with him to the top of Tiger Hill, so that he might catch the vision of sunrise over the Himalayas…They would start climbing at early morning in order to reach the summit for the one silver instant when Kanchenjunga would be flooded with rays of shimmering light.
[But] the other friend remained in the valley. There were visits to make: A Buddhist priest in saffron robe would be sitting near a shop in a bazaar fingering his prayer wheel. Friendly street vendors would be peddling their wares of shining brass decorated with semi-precious turquoise. There would be salutations to the sunrise in a thousand different languages. 'I shall not climb Tiger Hill,' [she says], 'The object of my search is in the valley.'"
Sue Thurman ends her reflection by saying, "The mountain climber might return from his heights with an attitude of condescension toward the valley seeker, not perceiving that the preferences of their choosing indicated not only the variation of their goals. Once the goal or quest of an individual is made clear, it is revealed that whether he searches mountain or valley, he finds his own 'acre of diamonds.'"[iii]
There is nothing wrong with hoping to have a mountaintop experience, or, indeed, with occasionally climbing the mountain seeking one. The real question—Sue Thurman's question, I think—is where we spend most of our time, and in which direction do we orient our gaze. The mountaintop, when too often indulged, can be an escape. It can lend itself to the over-spiritualization of our faith and an avoidance of God's commitments to the gritty and real in the here and now. That's why, I believe, Jesus comes down into the valley in Luke today: so that the very God looks directly and level into the eyes of the people and says, "I am with you; I am in you; I am you."
It is an admittedly often frustrating faith that says, "blessed are the poor" and "blessed are hungry;" that strives, sometimes in vain, to convince the homeless to seek the warmth made available to them; that grieves the futility of a woman frozen to death. But thank God it is our faith. Thank God that God came down into the valley of our lives, to live among us and teach us to love. Thank God this Cathedral extends its heart, its hands, and its resources to feed the hungry and remind the poor that we are all created in God's very image. Thank God that when we grieve; and when we laugh; and when we hurt; and when we celebrate; when you look level into my eyes, and I into yours, that we see Jesus reflected back.
Like Sue Thurman, it is in the valley—on the plain—and not on the mountaintop that we make our daily quest. It is here that we meet one another, and struggle, and labor sometimes futilely, and see the sunrise. You and I live in the valley, not on the mountaintop, and thank God that Jesus is here, too.
---
[i] Thurman, Howard. With Head and Heart, pp. 127-128.
[ii] https://www.houstonchronicle.com/news/houston-texas/houston/article/Woman-who-died-on-Houston-street-during-freeze-16843006.php
[iii] Thurman, Howard. With Head and Heart, p. 128.